Onovlennja Binance
Jak povidomyv CEO kompaniї Čanpen Čžao, kryptovaljutna birža Binance zbiľšyla švydkisť roboty obrobky operacij v 10 raziv, onovyvšy systemu platformy. Pro ce peredaje Forklog.
Zgidno iz zajavoju, narazi ce najbiľše onovlennja systemy za istoriju birži. Dva roky kompanija rozrobljala ce pokraščennja systemy j teper birža gotova do «nastupnoї hvyli» zrostannja kryptovaljutnogo rynku.
This is the largest upgrade to date. We switched the matching engine to a new programming language (and re-wrote all code from scratch, as required). That's as big an upgrade as you can get. 2 years in the making, all for faster performance. Readying for the next wave… #BUIDL

— CZ Binance ??? (@cz_binance) June 28, 2020
Takož Čanpen Čžao zaznačyv, ščo z pokraščennjam systemy Binance zmože obrobljaty biľšu kiľkisť zapytiv ta torgovi obsjagy pryblyzno v 100 raziv biľše.
Proces onovlennja platformy rozpočavsja v nedilju o 05:00 za kyїvśkym časom j tryvav try godyny. Vže o 8:30 birža povnistju vidnovyla svoju robotu, a onovlennja ne vplynulo na stan f'jučersiv ta opcioniv.
Okrim togo raniše birža dodala novi torgovi pary — BTC/UAH, USDT/UAH. Vidteper je biľše možlyvostej dlja ukraїnciv. Skorystatyś poslugamy biržy Binance možna za posylannjam.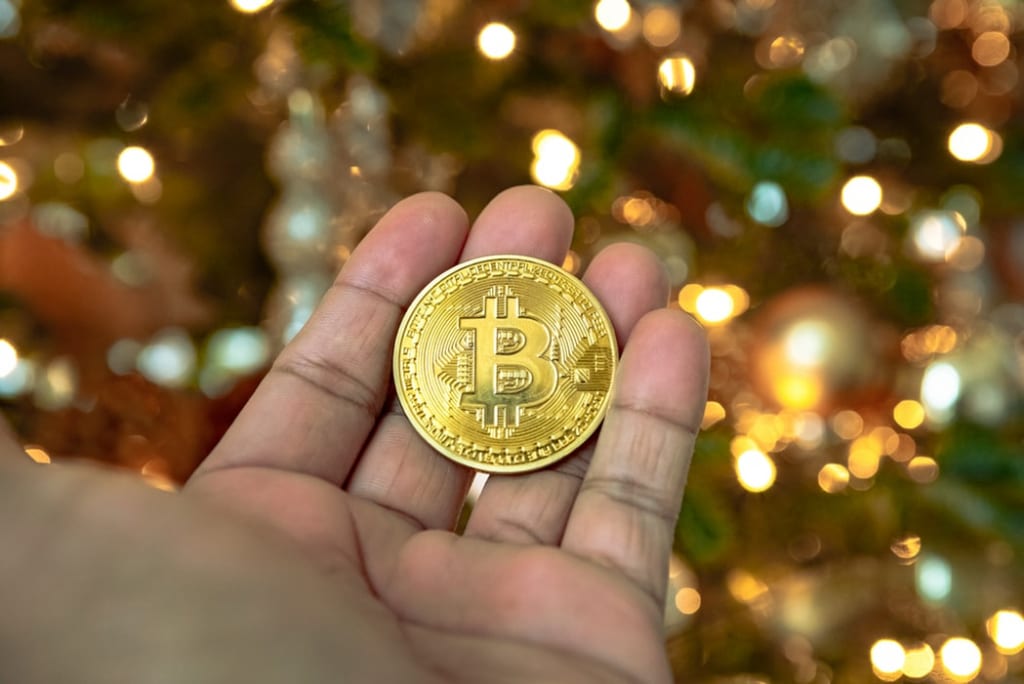 Čytajte takož kolonku vydavcja ta SEO Na chasi Oleksija Fedorova pro 3 pryčyny, čomu kryptovaljuty — na časi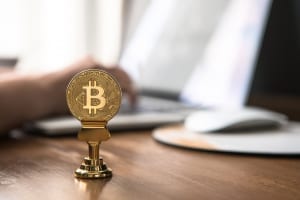 ? 3 pryčyny, čomu kryptovaljuty — na časi. Ta jak same kupyty kryptovaljuty v Ukraїni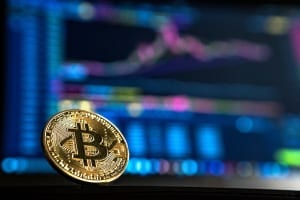 ? Jak kupyty kryptovaljuty v Ukraїni — 2 sposoby — 2 sposoby.