Korporacija Apple zbyrajeťsja predstavyty nabir instrumentiv dlja rozrobnykiv CryptoKit, jakyj bude integrovanyj v novu iOS 13.
Pro ce povidomljaje The Block.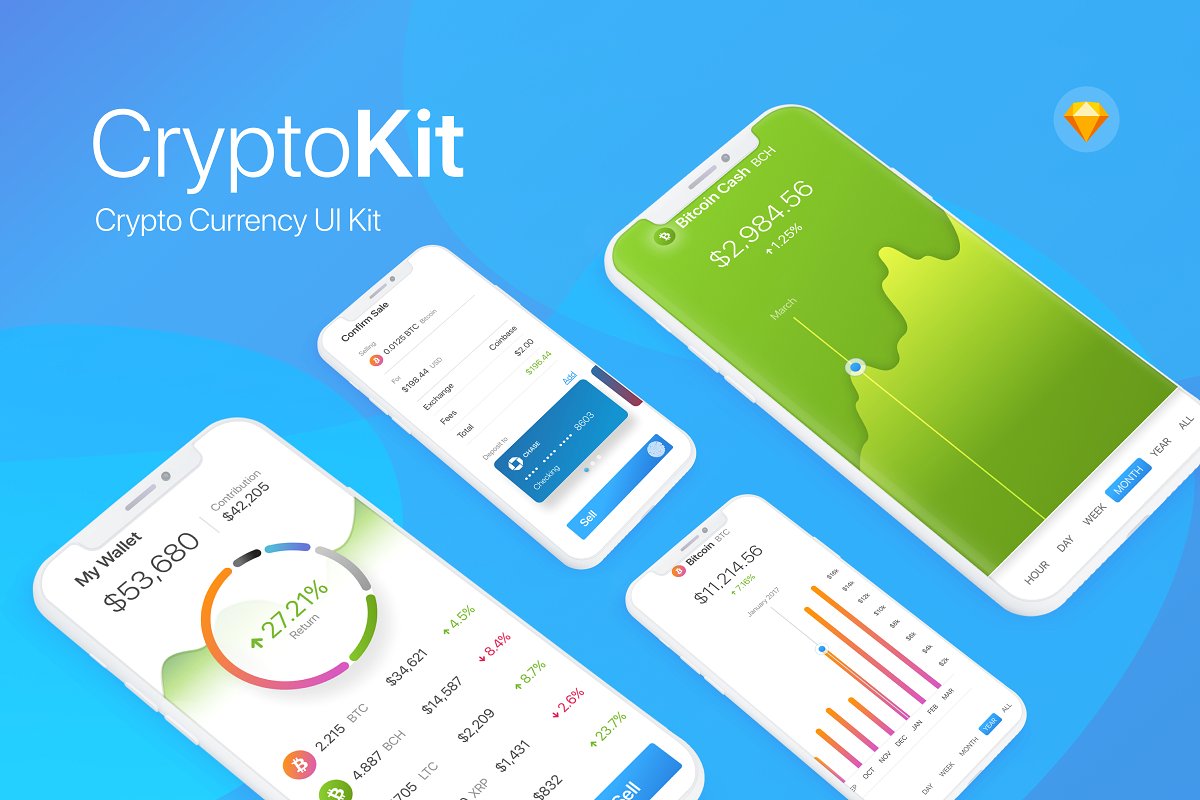 ? Možlyvosti
Zgidno z dokumentacijeju, jaku rozmistyly na sajti Apple, za dopomogoju CryptoKit možna bude robyty:
Občyslennja ta porivnjannja zahyščenyh kryptografičnymy zasobamy vidbytkiv povidomleń;
Vykorystannja kryptografiї na osnovi publičnyh ključiv dlja stvorennja ta ocinky cyfrovyh pidpysiv i obminu ključamy. Krim publičnyh ključiv, ščo zberigajuťsja u pam'jati prystroju, korystuvač zmože vzajemodijaty z pryvatnymy ključamy, jaki upravljajuťsja za dopomogoju systemy Secure Enclave, ščo vykorystovujeťsja dlja roboty z Touch ID;
Generacija ključiv šyfruvannja i dešyfruvannja ta їhnje zastosuvannja dlja autentyfikaciї povidomleń ta šyfruvannja.
Detaľniše pro možlyvosti CryptoKit planujuť rozpovisty u seredu, 5 červnja, na konferenciї Worldwide Developers Conference.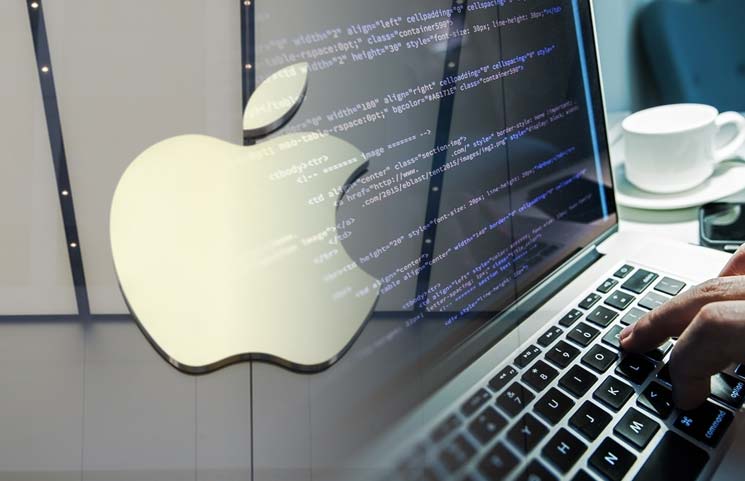 ? Perevagy
CryptoKit dozvolyť rozrobnykam zdijsnjuvaty bazovi kryptografični operaciї, vključajučy hešuvannja ta generaciju ključiv. Ce zabezpečyť možlyvisť avtomatyzaciї zavdań ščodo pidvyščennja bezpeky dodatkiv, ne zvertajučyś do nyźkorivnevyh interfejsiv.
? Ščo pyšuť v socmerežah
Frederik Džejkobs, člen grupy kryptografiї ta bezpeky kompaniї Apple, skazav, ščo CryptoKit je peredovym ta efektyvnym interfejsom, jakyj dozvolyť korystuvačam vykonuvaty rizni kryptografični operaciї.
Want to know more about performing cryptographic operations in your apps? Come to our session on Wednesday! We have exciting updates to share with you! https://t.co/4GcMDAsM1G

— Frederic Jacobs (@FredericJacobs) June 3, 2019
Zapusk CryptoKit zbigsja z informacijeju pro te, ščo Apple dodala symvol Bitcoin u svij nabir ikonok. Usi čotyry symvoly Bitcoin v dodatku buduť sumisni zi šryftom Apple San Francisco.
Novyj nabir ikonok dozvolyť rozrobnykam integruvaty bitkoїny u svoї dodatky.
Just noticed that Apple's new icon set (SF Symbols), includes bitcoin. pic.

— Brandon (@brandnanthny) June 4, 2019
Čytajte takož biľše pro iOS 13 ta inši novynky, jaki predstavyla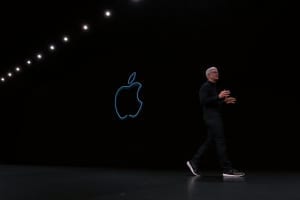 ? Pidsumky prezentaciї WWDC 2019 vid Apple: iOS 13, iPadOS, MacPro, Catalyst ta bagato inšogo kompanija na ščoričnij konferenciї WWDC 2019.