Do spysku agregatora ocinok potrapyly serialy, ščo debjutuvaly v SŠA z 1 sičnja 2021 roku po 31 grudnja 2021 roku. Šou ocinjujuťsja za Metascore — seredńoju ocinkoju profesijnyh krytykiv za 100-baľnij škaloju.
Do reči, naprykinci spysku je maleńkyj bonus.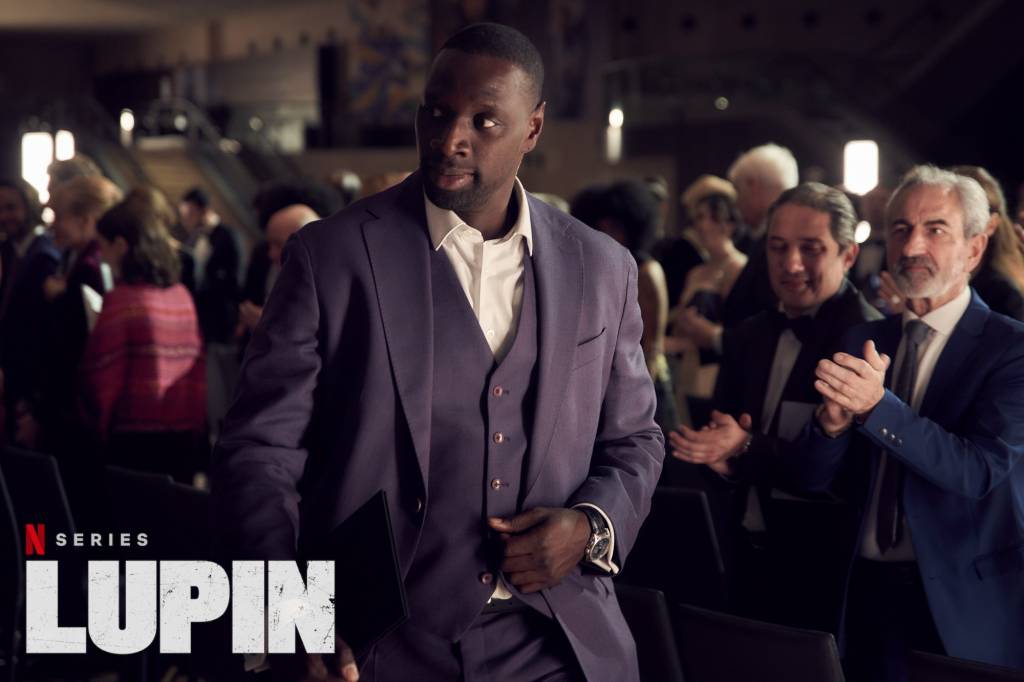 Oś tak vygljadaje perša trijka najkraščyh serialiv roku za dumkoju krytykiv:
Beartown [Björnstad] (HBO) — ekranizacija knygy Fredrika Bakmana «Vedmeže misto» (serial v ukraїnśkij versiї nazvaly «Vedmežyj kut»). Vona rozpovidaje pro maleńke švedśke mistečko, majbutnje jakogo zaležyť vid peremogy miscevoї hokkejnoї komandy. Odnogo dnja u misti stajeťsja zločyn, ščo vyprobuje porjadnisť meškanciv na micnisť.
Limitovanyj serial pro postapokaliptyčnyj svit. Ljudy, jaki vyžyly pislja nyščivnoї pandemiї grypu, namagajuťsja vidbuduvaty cyvilizaciju zanovo.
Istorija molodoї materi, jaka boreťsja z bidnistju, zlovžyvannjamy ta inšymy trudnoščamy sučasnogo svitu. Serial znjatyj za motyvamy memuariv Stefani Lend — 43-ričnoї pyśmennyci, jaka pracjuvala prybyraľnyceju za $9 za godynu, napysala knygu pro svoje žyttja i zarobyla na nij statok.
Inši učasnyky spysku:
All Creatures Great and Small (PBS/Channel 5)
«Ljupen» / Lupin (Netflix)
The White Lotus (HBO)
83 We Are Lady Parts (Peacock/Channel 4)
Reservation Dogs (FX on Hulu)
1971: The Year That Music Changed Everything (Apple TV+)
Exterminate All the Brutes (HBO)
Too Close (AMC+/ITV)
McCartney 3,2,1 (Hulu)
Hemingway (PBS)
The Beatles: Get Back (Disney+)
Painting With John (HBO)
Muhammad Ali (PBS)
Last Chance U: Basketball (Netflix)
It's a Sin (HBO Max/Channel 4)
The Underground Railroad (Prime Video)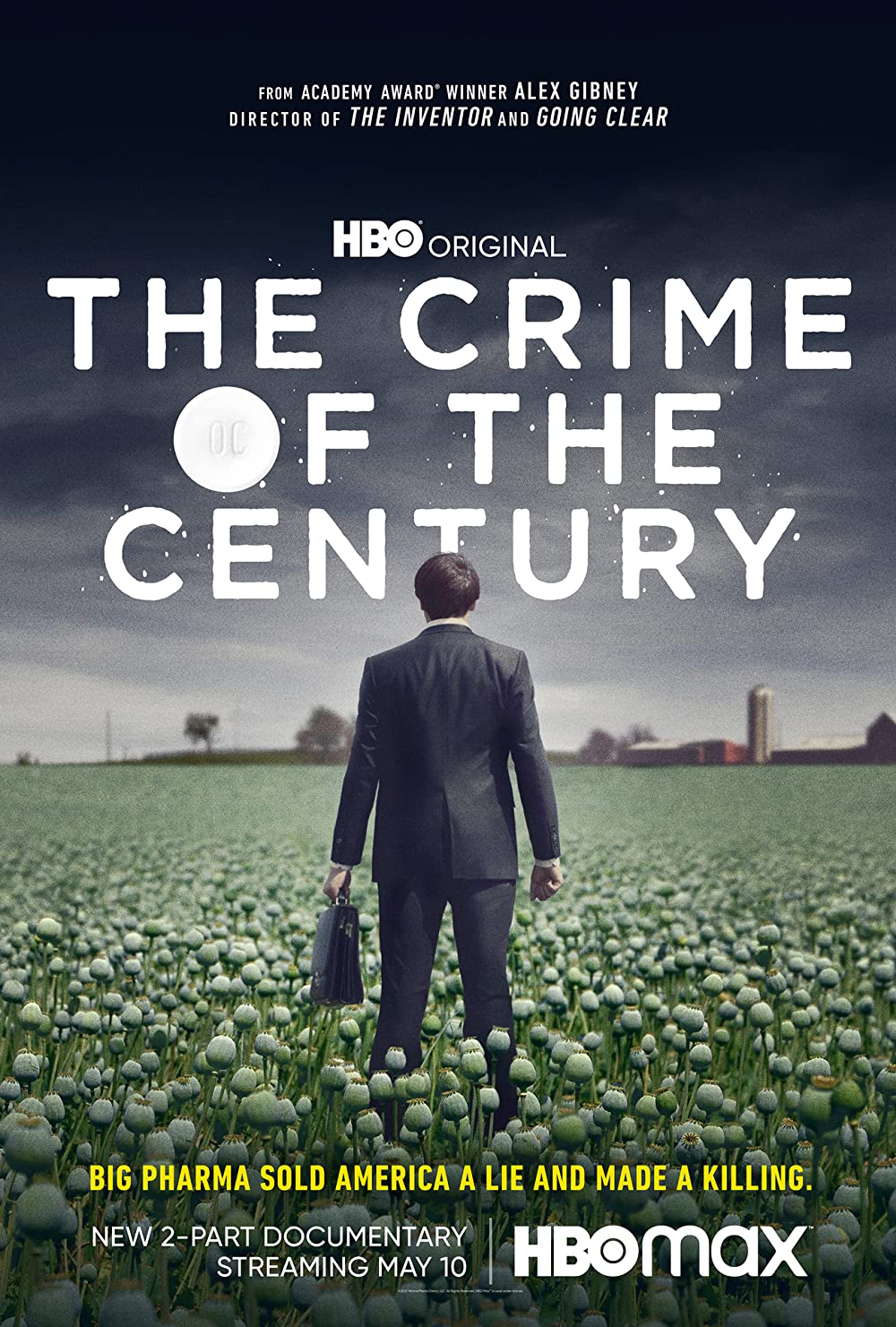 BONUS: najkrašči specvypusky ta televizijni fiľmy:
Bo Burnham: Inside (Netflix)Romeo & Juliet (PBS)
Elizabeth Is Missing (PBS/BBC)
The Black Church: This Is Our Story, This Is Our Song (PBS)
The Crime of the Century (HBO)
Ne zabuďte pročytaty našu dobirku fiľmiv i epizodiv serialiv pid svjata.
Buď laska, viźmiť učasť u opytuvanni. Ce dopomože rozvytku našogo projektu: