Kompanija Engineered Arts, jaka specializujeťsja na robototehnologijah, pokazala video z ljudynopodibnym droїdom, na im'ja Ameca. Emociї ta ruhy Ameca majže ne vidriznjajuťsja vid ljudśkyh — mimika je cilkom pravdopodibnoju, a usi ruhy plani j rozmireni.
Robot maje štučnyj intelekt ta može vsiljako vzajemodijaty z ljuďmy. Ščopravda, ce vse šče ne zakinčena versija — Ameca maje nogy, ale poky ščo ne vmije hodyty. U Engineered Arts obicjajuť postupovo dodavaty novi možlyvosti robota ta vsiljako jogo vdoskonaljuvaty.
Očikujeťsja, ščo nezabarom Ameca bude dostupnyj dlja kupivli čy orendy, odnak jaka bude cina — nevidomo. Prezentacija novyh možlyvostej robota vidbudeťsja na tehnologičnij vystavci CES, jaka vidbudeťsja na počatku sičnja u Las-Vegasi.
Konkurs Na chasi z Enjoy the Wood
Napyšiť post na zadanu temu ta otrymajte šans vygraty bestseler Enjoy the Wood ™ — derev'janu bagatošarovu mapu svitu u rozmiri L.
Podrobyci konkursu čytajte za posylannjam.
Roboty pryjmajuťsja do 21 grudnja. Uspihiv!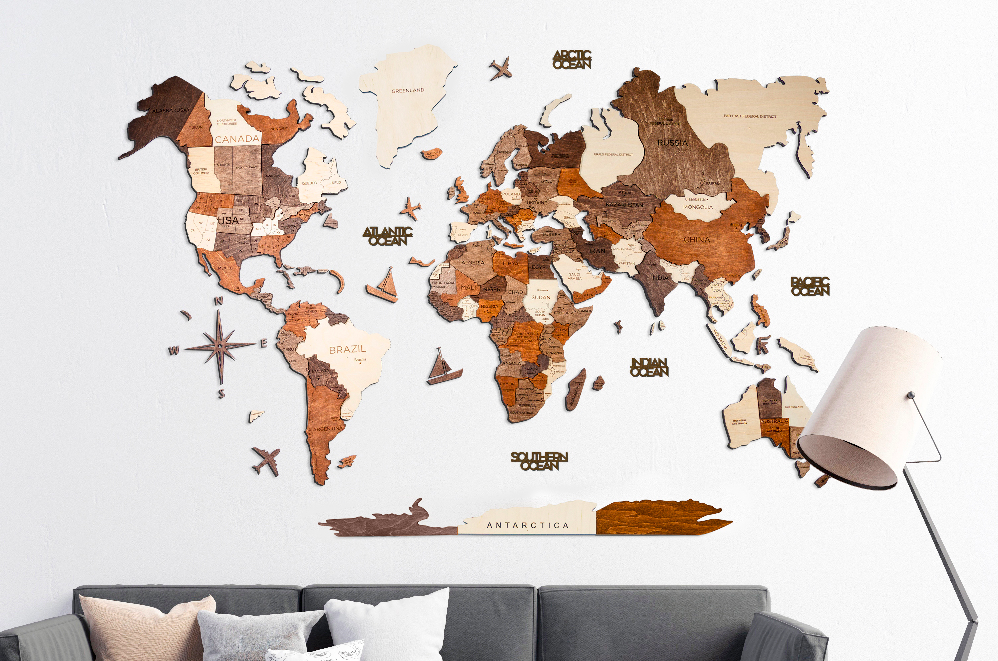 Buď laska, viźmiť učasť u opytuvanni. Ce dopomože rozvytku našogo projektu: