Novi muzyčni formaty NFT?
Generaľnyj dyrektor Coinbase Brajan Armstrong predstavyť kolekciju elektronnoї muzyky jak NFT. Hity vin stvorjuje razom z Dj Davi (Devid Hanczjan).  Pro ce Armstrong povidomyv u svojemu Twitter:
1/ Over the next few days I'll be releasing some electronic music that I created with DJ DAVI (David Khanjian). We'll be releasing them as NFTs.

— Brian Armstrong (@brian_armstrong) April 7, 2021
Jak vidomo, try kompozyciї buduť zapuščeni jak NFT ta anonsujuťsja na aukcioni Zora.co.
Hobi generaľnogo dyrektora Coinbase
Godynoju raniše Brajan Armstrong takož rozpoviv na svoїj storinci pro te, jak z'javylaś ideja stvoryty vlasni muzyčni NFT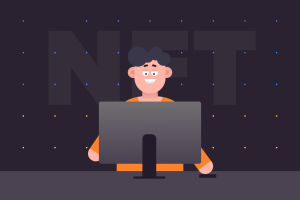 ? Gajd z NFT-marketplejsiv:
Ja sluhav bagato elektronnoї muzyky bez vokalu, koly koduvav ranni versiї Coinbase, i zavždy nasolodžuvavsja muzykoju Devida. (Bez vokalu, tomu ščo ja ne mig zoseredytyś na inšyh slovah u svoїj golovi)
Vin zahopyvsja elektronnoju muzyčnoju kompozycijeju pislja počatku pandemiї COVID-19. Ce stalo jogo novym hobi. I same Dj DAVI navčav jogo osnovam napysannja elektronnoї muzyky.
Usi košty vid prodažu piduť DJ DAVI. Za slovamy Armstronga, tema odnijeї z kompozycij — ce budivnyctvo sučasnosti za dopomogoju tehnologij i zaklyk nikoly ne zdavatysja.
Cikavo, ščo zajava Armstronga z'javylasja na nastupnyj deń pislja togo, jak Coinbase opryljudnyla poperednij finansovyj zvit za peršyj kvartal 2021 roku — redakcija Na chasi / Crypto povidomljala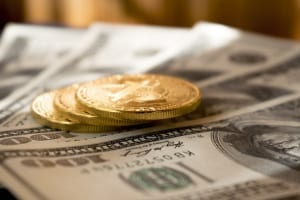 ? Dohid Coinbase naperedodni vyhodu na biržu dosjag $1,8 mlrd pro ce. Coinbase povynen vyjty na zagaľnyj dostup čerez prjamyj listyng 14 kvitnja.
Raniše my vže pysaly, ščo dohid Coinbase naperedodni vyhodu na biržu dosjag $1,8 mlrd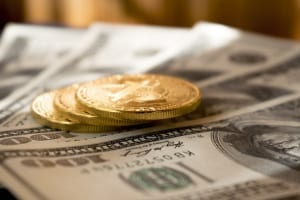 ? Dohid Coinbase naperedodni vyhodu na biržu dosjag $1,8 mlrd