DualSense — novyj kontroller dlja PlayStation 5
Sony vse šče ne pokazala dyzajn konsoli, hoča rozpovila vsi detali pro tehnični harakterystyky. Do reči, my pysaly pro ce velykyj material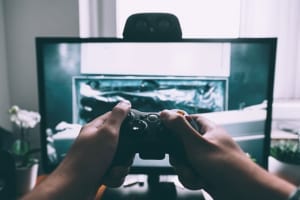 ? PlayStation 5 ta Xbox Series X: teper my znajemo, jakym bude nastupne pokolinnja konsolej. Ale śogodni japonci narešti pokazaly jak vygljadatyme ğejmpad novoї konsoli. Bez zajvyh sliv — dyviťsja sami: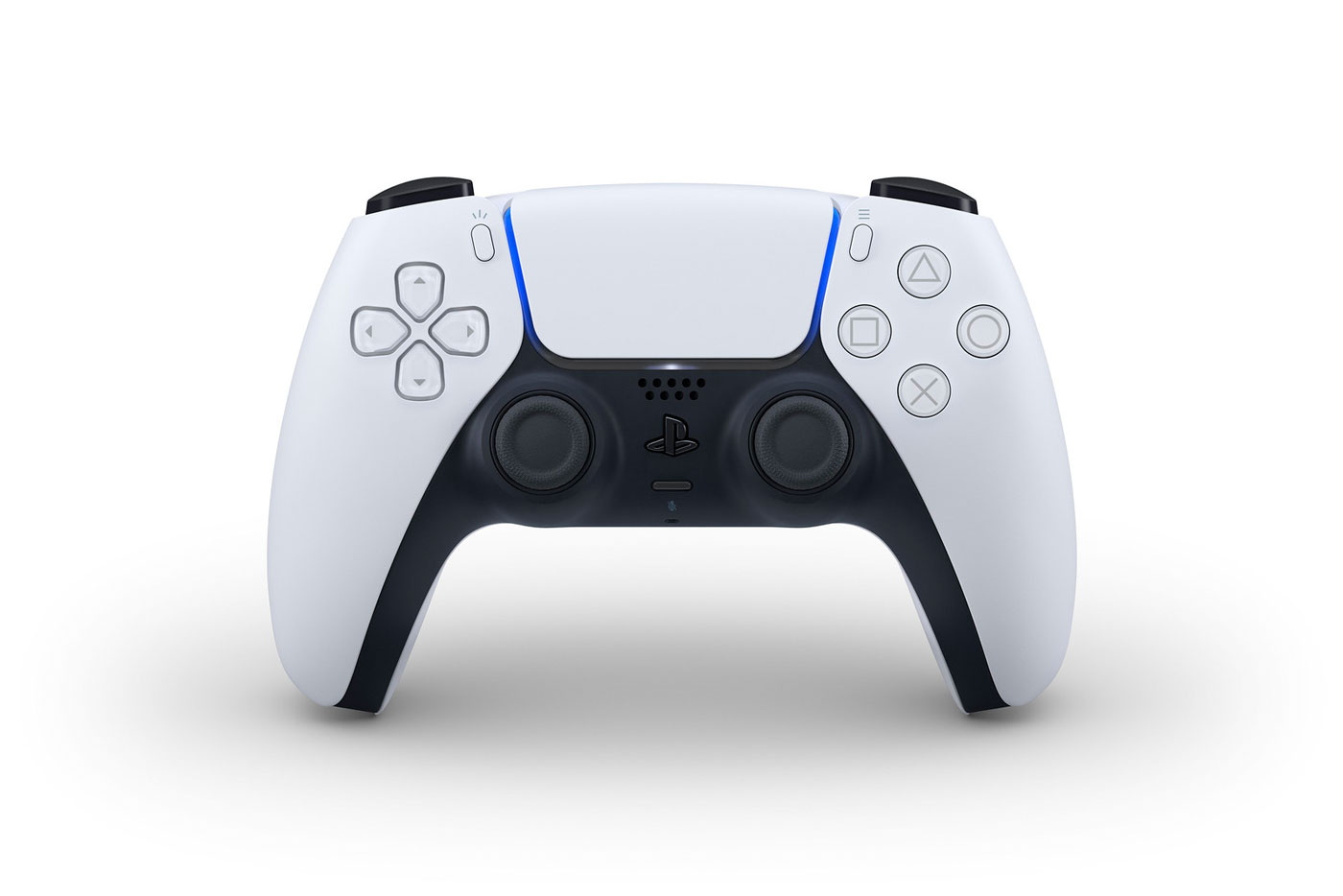 Popry futurystyčnyj vygljad, naspravdi, možna pomityty, ščo ce skoriše pokraščennja konstrukciї poperedńogo kontrolera DualShock 4. Oś ščo kažuť u Sony z ćogo pryvodu:
Pislja reteľnyh rozdumiv, my vyrišyly zalyšyty biľšisť iz togo, ščo ğejmery tak ljubjať u DualShock 4 nezminnym, dodavšy novu funkcionaľnisť ta vdoskonalyvšy dyzajn

Sony Interactive Entertainment
Novi funkciї ta fišky DualSense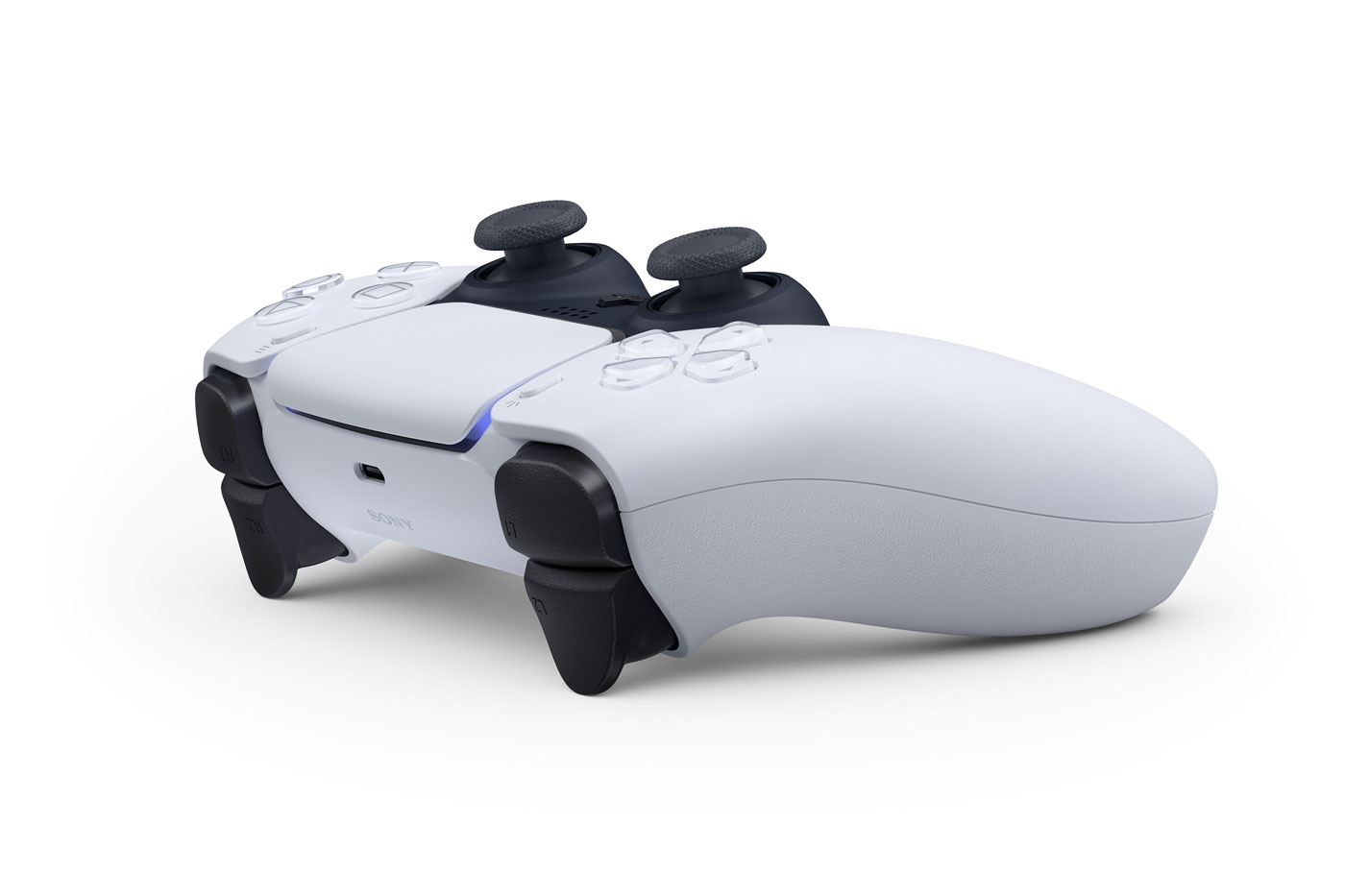 Realistyčna vibracija
Dlja počatku, u Sony obicjajuť novyj mehanizm vibraciї — haptic (haptik). Vy točno čuly cej termin, jakščo slidkujete za tvorčistju kompaniї Apple. Haptic nazyvajuťsja tehnologiї, jaki vykorystovujuťsja dlja peredavannja korystuvačevi reakciї prystroju na taktyľnu vzajemodiju. Napryklad, u ajfonah cja tehnologija nazyvajeťsja Taptic Engine i vykorystovujeťsja dlja 3D Touch — reakciї smartfona na dovgi čy syľni natysnennja.
U DualSense, jak obcijajuť rozrobnyky, koly vy natjaguvatyme strilu luka u prygodnyćkij gri za dopomogoju kurkiv L2 čy R2, vy vidčujete spravžnje napružennja, zavdjaky haptik-reakciї. Ce, zvisno, ne jedyne zastosuvannja novoї funkcionaľnosti — tut vse v rukah rozrobnykiv igor.
Knopka Create
Zamisť knopky Share u DualShock 4, jaka dozvoljaje podilytysja skrinšotom čy video z gry u socmerežah, z'javyťsja knopka Create. Prote, žodnyh detalej pro neї Sony narazi ne povidomljajuť.
Vbudovanyj mikrofon
Raniše dlja onlajn-gry z golosovym zv'jazkom vam obov'jazkovo potribno bulo maty garnituru. U DualSense vbuduvaly mikrofon, a takož nikudy ne podivsja dynamik, tož vy možete graty vzagali bez navušnykiv. Ščopravda, u Sony kažuť, ščo ce — ne variant dlja dovgyh igrovyh sesij, a lyše zapasnyj vyhid.
Takož u Sony obicjajuť zberegty avtonomnisť devajsu, popry vsi novi funkciї, jaki buly dodani do ğejmpada.
DualSense marks a radical departure from our previous controller offerings and captures just how strongly we feel about making a generational leap with PS5. DualSense robyť radykaľnyj ruh vid poperednih kontrolleriv, jaki my proponuvaly, a takož pokazuje, naskiľky potužnym my hočemo zrobyty strybok u nove pokolinnja z PS5

Džym Rajan, Prezydent ta SEO Sony Interactive Entertainment
Takož Sony zgadala svoju tehnologiju 3D-zvuku, nazvavšy її Tempest 3D AudioTech. Nagadajemo, raniše my pysaly pro te, ščo čyp AMD, na bazi jakogo pobudovana PS5, mistyť speciaľnyj blok dlja 3D-zvuku, jakyj, po-perše, stvoryť vražennja ob'jemnogo zvuku naviť čerez zvyčajni dynamiky televizora. Prote, najbiľše tehnologija rozkryjeťsja v navušnykah, i zokrema — u PS VR, adže dozvoljaje stvoryty efekt prysutnosti, a takož može vyznačaty položennja gravcja u prostori vidnosno konsoli.
Vse pro PlayStation 5, a takož jak vygljadatyme ta jaki harakterystyky matyme nova konsoľ vid Microsoft — Xbox Series X čytajte u našomu poperedńomu materiali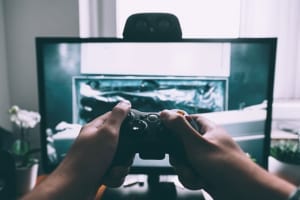 ? PlayStation 5 ta Xbox Series X: teper my znajemo, jakym bude nastupne pokolinnja konsolej.