Onlajn-šuter Fortnite stav najprybutkovišoju videogroju 2019 roku ta prynis svoїm rozrobnykam, kompaniї Epic Games, $1,8 mlrd.
Pro ce povidomljaje analityčna kompanija SuperData Research, peredaje The Verge.
Druge misce z prybutkom $1,6 mlrd posily igry Dungeon Fighter Online ta Honour of Kings. Na tretij shodynci League of Legends z $1,5 mlrd.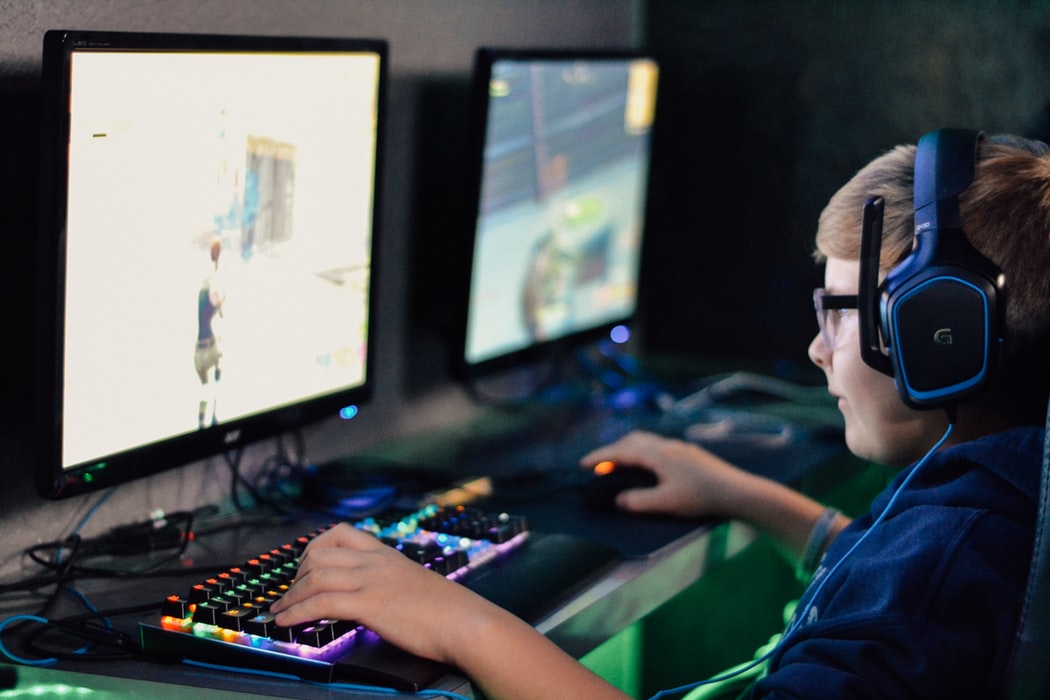 Vśogo za mynulyj rik rozrobnyky videoigor zarobyly ponad $120 mlrd.
Pro gru
Fortnite bula vypuščena kompanijeju Epic Games u 2017 roci. U berezni 2019 roku rozrobnyky gry povidomyly, ščo u nij zarejestruvalysja 250 mln gravciv.
Gra absoljutno bezkoštovna, prote gravci dodatkovo možuť prydbaty zbroju, odjag, emociї personaživ ta inše. Same na častku takyh bezkoštovnyh igor pryjšlosja 80% zarobitkiv igrovoї industriї.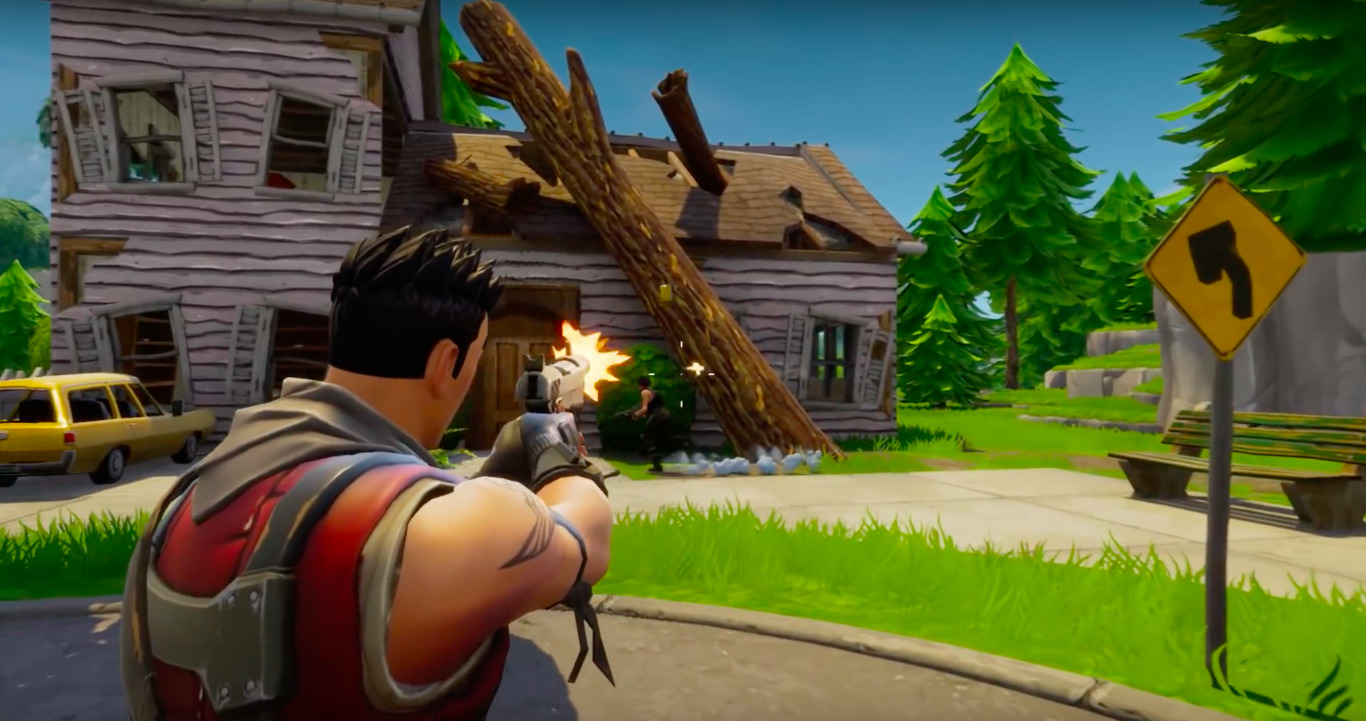 Cikavo, ščo Fortnite otrymuje status najprybutkovišoju videogroju drugyj rik pospiľ. 2018 roku vona prynesla rozrobnykam rekordni v istoriї igrovoї industriї $2,4 mlrd.
Čytajte takož pro te, ščo Time nazvav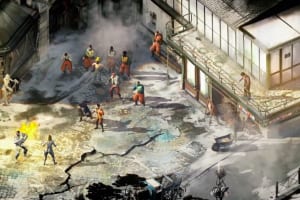 ? Fortnite i GTA 5: Time nazvav 10 kraščyh igor desjatylittja 10 kraščyh igor desjatylittja.