Tvoreć dramatyčnogo serialu «Čornobyľ» Krejg Mezin vyklav u merežu scenariї vsih p'jaty epizodiv. Pro ce vin napysav u svojemu Twitter. Scenariї dostupni za posylannjam.
As promised, I have made the scripts for #ChernobylHBO available for download. You can find them here: https://t.co/1idf6se53F

And thanks to my podcast partner @johnaugust for supplying a home for the files. Happy reading!

— Craig Mazin (@clmazin) June 4, 2019
? Ne čytajte, jakščo ne dyvylysja serial
U komentarjah do publikaciї vin poradyv ne čytaty scenariї do peregljadu serialu.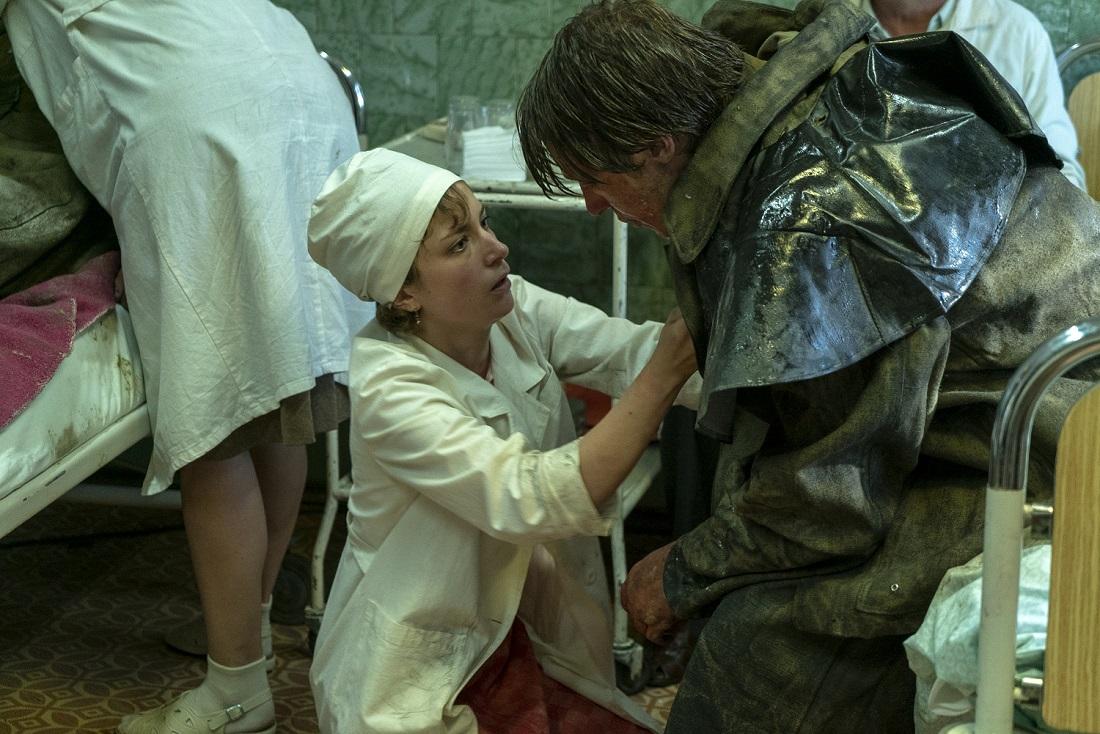 Nagadajemo, serial «Čornobyľ» očolyv rejtyng najkraščyh serialiv vsih časiv IMDb, zalyšyvšy pozadu serial «Gra prestoliv» ta «Pustytysja berega».
? Podkast ta video
Do ćogo kanal HBO vypustyv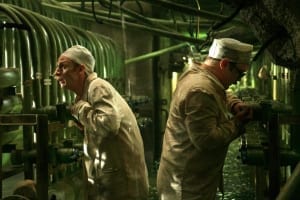 ?️ «Čornobyľ»: HBO vypustyv rolyk pro te, jak znimaly serial rolyk pro te, jak znimaly «Čornobyľ». U ńomu tvorci ta aktory serialu rozpovily pro vražennja vid zjomok ta svoje stavlennja do tragediї.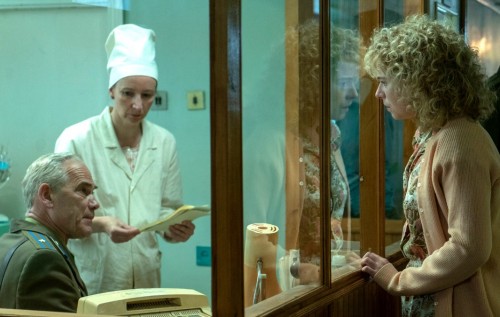 Takož serial «Čornobyľ» maje vlasnyj podkast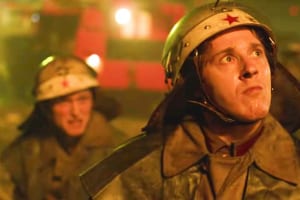 ? Najcikaviše z podkastu pro serial «Čornobyľ» vid avtoriv — de znimaly, ščo nadyhnulo, jakyj je svojeridnym dopovnennjam do samogo šou ta glybše rozkryvaje istoryčni fakty. Pislja vyhodu kožnoї seriї vedučyj Piter Sagal ta scenarist, prodjuser Krejg Mezin obgovorjuvaly spravžni istoriї ljudej, jaki formuvaly sceny u seriali ta personaživ.