Sotni ljudej diljaťsja u sociaľnyh merežah fotografijamy zasmičenoї miscevosti do ta pislja prybyrannja.
Novyj čelendž maje nazvu Trashtag Challenge. Jogo učasnyky prybyrajuť smittja na pryrodi – u lisah, na pljažah, čy naviť uzdovž tras. Čelendž prydumaly šče v 2015 roci, ale spravžńoї populjarnosti vin nabuvaje lyše zaraz.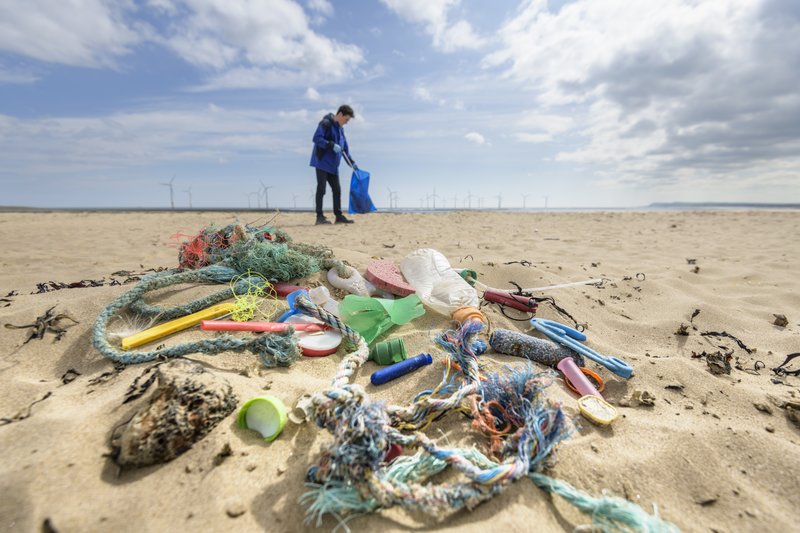 Fotografiї vykladajuť zi SŠA, Indiї, Šveciї, Nepalu ta inšyh kraїn.
Did our part today for #trashtag while offroading in the mountains of California. via /r/pics https://t.co/1duo3B8pnJ created by: https://t.co/HP3Iew3S7L pic.

— Steben Stupid (@steben316) 11 marta 2019 g.

 
Along the Potomac River south of Washington, DC #trashtag pic.

— Robbie McNeil (@RMcNeil2105) 10 marta 2019 g.

 
people are taking part in this clean up challenge and it's amazing!! #trashtag pic.

— zzzzz (@Naxsx7N) 10 marta 2019 g.
Ukraїnci tež ne zalyšajuťsja ostoroń populjarnogo čelendžu. Ce ne dyvno, adže vesnoju u našij kraїni vidbuvajuťsja tradycijni «subotnyky». Dejaki vse šče spryjmajuť їh jak naščadkiv radjanśkogo mynulogo. Odnak krašče zoseredytysja na važlyvosti čystoї pryrody dlja kožnogo z nas. Tož spodivajemosja, ščo danyj čelendž pryverne uvagu ukraїnciv i vony aktyvno dolučaťsja do ńogo.