Pytannja rozmiščennja vyrobnyctva IKEA u Lvivśkij oblasti počavsja blyźko roku tomu i vidtodi peregovory ne prypynjalysja. Na časi diznatysja biľše pro jmovirnyj zapusk ta misce roztašuvannja vyrobnyčyh potužnostej.
Pro ščo domovylysja ľviv'jany z IKEA
Načaľnyk upravlinnja investycijnoї polityky Lvivśkoї oblasnoї deržavnoї administraciї Roman Matys na svoїj storinci u Facebook napysav:
Pislja śogodnišńoї mojeї zustriči za učastju EBA Lviv-Western Ukrainian Office of The European Business Association z menedžmentom kompaniї vdalosja dosjagty domovlenosti pro nastupnyj predmetnyj kontakt z pytannja rozmiščennja vyrobnyctv kompaniї na terytoriї Lvivščyny.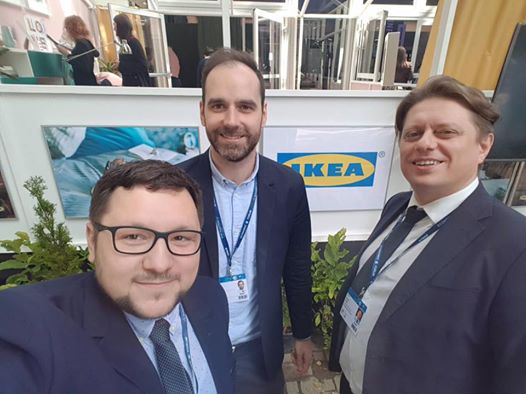 Nagadajemo, ščo švedśkyj vyrobnyk mebliv ta aksesuariv dlja domu prygljadajeťsja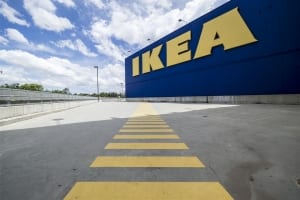 IKEA prygljadajeťsja do novogo kyїvśkogo TRC do novogo kyїvśkogo TRC, vidkryttja jakogo planujeťsja v kinci 2017 roku. Predstavnyky IKEA pryїždžaly na zustrič ta ozvučyly namiry pryjty na ukraїnśkyj rynok.