11 ljutogo vyjde četvertyj aľbom brytanśkogo indi-gurtu Alt-J pid nazvoju The Dream. Vže vypustyly dva syngly z majbutńoї plativky — Get Better ta U&Me.
Klip na tretju pisnju z aľbomu Hard Drive Gold znjav vokalist Džo Njuman. U komentari NME vin zaznačyv, ščo vin postijno peredavav svoї ideї klipiv inšym režyseram i jogo nadyhnulo te, jak vony vtiljuvaly jogo zadumy, tož vin takož vyrišyv znjaty svoje perše video.
Vže možna oformyty poperednje zamovlennja aľbomu Alt-J na vinilovij plativci. Zagalom maje vyjty dekiľka vydiv plativok — tradycijnyj čornyj, červonyj prozoryj i їhni variaciї z riznomanitnymy dodatkovymy rečamy (artbukamy, kasetamy toščo).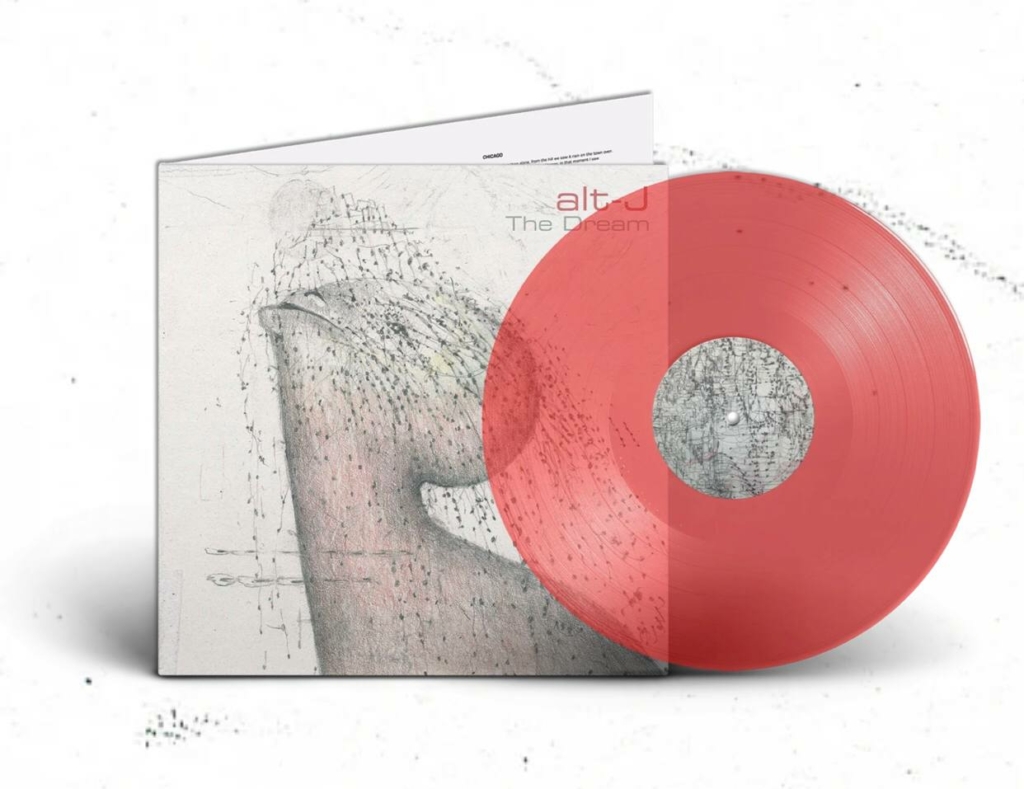 The Dream skladatymeťsja z 12 piseń:
Bane
U&ME
Hard Drive Gold
Happier When You're Gone
The Actor
Get Better
Chicago
Philadelphia
Walk A Mile
Delta
Losing My Mind
Powders
Konkurs Na chasi z Enjoy the Wood
Napyšiť post na zadanu temu ta otrymajte šans vygraty bestseler Enjoy the Wood ™ — derev'janu bagatošarovu mapu svitu u rozmiri L.
Podrobyci konkursu čytajte za posylannjam.
Roboty pryjmajuťsja do 10 sičnja. Uspihiv!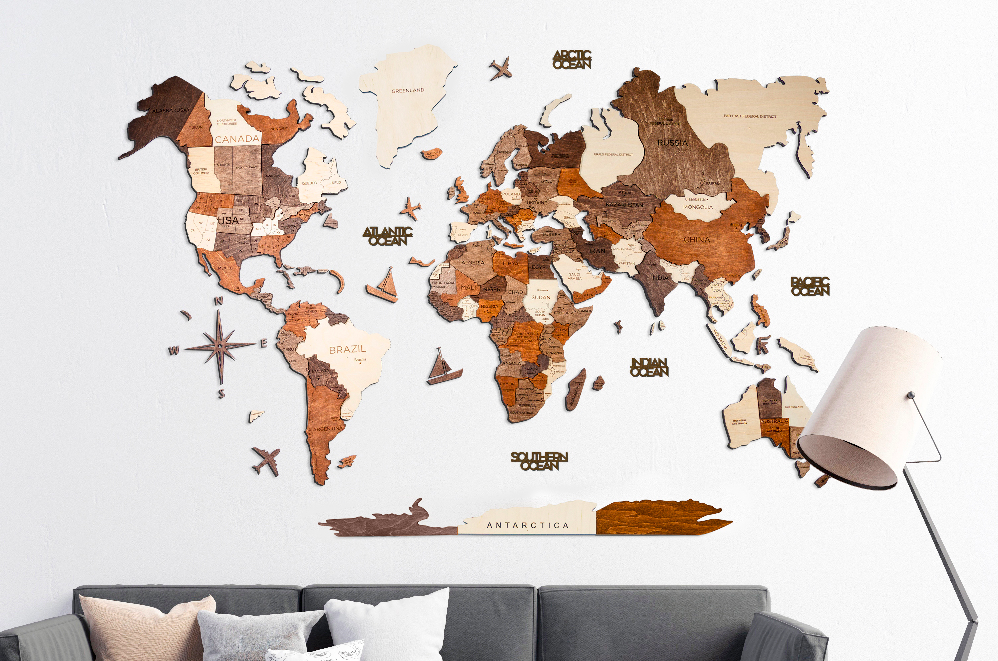 Buď laska, viźmiť učasť u opytuvanni. Ce dopomože rozvytku našogo projektu: