Najbiľšyj strimingovyj servis u sviti Spotify ogolosyv najpopuljarniši pisni ta vykonavciv ćogo roku. Takož platforma vydilyla cikavi trendy, jaki (jak neočikuvano) pov'jazani z pandemijeju COVID-19. Krim togo, plejlysty Wrapped vže takož dostupni!
Vidtak TOP-5 najpopuljarnišyh vykonavciv na Spotify vygljadaje takym čynom: 
Bad Bunny
Tejlor Svift
BTS
Drake
Džastin Biber
TOP-5 najpopuljarnišyh piseń ćogo roku: 
Olivija Rodrigo — drivers license
Lil Nas X — montero (Call Me By Your Name)
The Kid LAROI — STAY (with Justin Bieber)
Olivija Rodrigo — good 4 u
Dua Lipa — Levitating (feat. DaBaby)
TOP-5 aľbomiv u sviti: 
Olivija Rodrigo — SOUR
Dua Lipa — Future Nostalgia
Džastin Biber — Justice
Ed Šyran — =
Doja Cat — Planet Her
Riznomanitni cikavynky vid Spotify
TOP-5 najpopuljarnišyh aľbomiv, jaki vyjšly biľš niž 20 rokiv tomu:
Fleetwood Mac — Rumours
Nirvana — Nevermind
Linkin Park — Meteora
Guns N' Roses — Appetite for Destruction
The Beatles — The Beatles
Populjarnisť plejlystu Spotify «Muzyka dlja roslyn» zrosla na 1400% pid čas pandemiї.
Pislja pojavy vakcyny kiľkisť prosluhovuvań plejlystiv, prysvjačenyh vakcyni, sklala 42 miľjony.
Na Spotify biľš niž 10 miľjoniv riznomanitnyh plejlystiv, prysvjačenyh znakam goroskopu ta astrologiї. Takož korystuvači stvoryly ponad 25.5 miľjoniv plejlystiv pro kosmos, NLO ta inšoplanetjan.
Spotify Wrapped
Dejaki korystuvači povidomljajuť, ščo počaly z'javljatyś personaľni plejlysty z pidsumkamy za rik Spotify Wrapped. Jakščo vony dlja vas nedostupni, to onoviť zastosunok do ostanńoї versiї (iOS, Android).
Ščo novogo:
2021: The Movie — analizuje treky z personaľnyh prosluhovuvań j vyznačaje, do jakyh same fiľmiv pidijšly b vaši uljubleni pisni jak saundtrek.
Your Audio Aura — formuje «auru korystuvača» v zaležnosti vid nastroju uljublenyh piseń, tempu muzyku ta obkladynok aľbomiv.
Playing Cards — nevelyčka gra, de proponujuť vyznačyty, naskiľky dobre vy znajete svij plejlyst ta muzykaľni vpodobannja zagalom.
2021 Wrapped Blend — porivnjuje muzykaľni pidsumky roku z rezuľtatamy druziv j stvorjuje spiľnyj plejlyst. Cja funkcija maje zapracjuvaty deščo pizniše.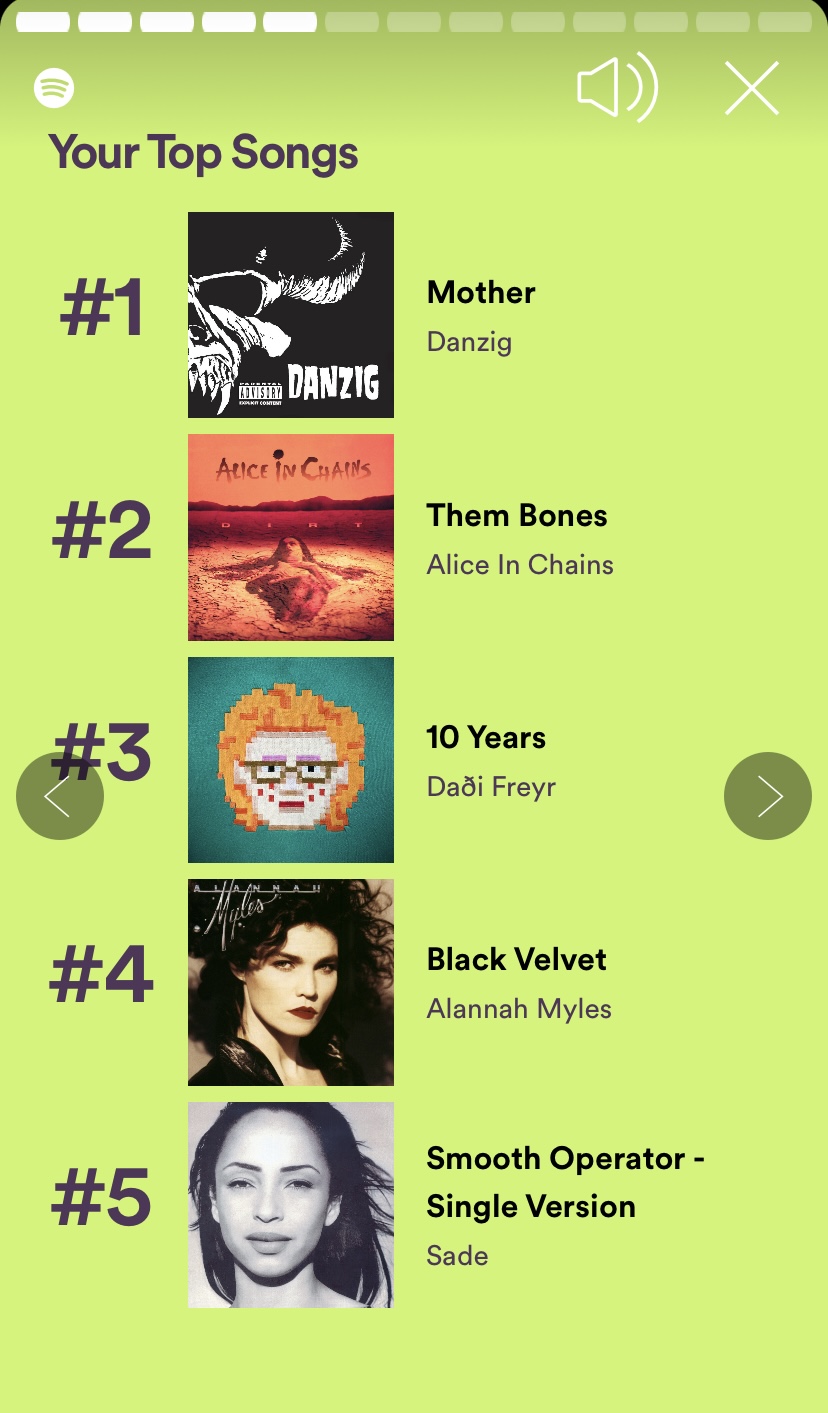 Konkurs Na chasi z Enjoy the Wood
Napyšiť post na zadanu temu ta otrymajte šans vygraty bestseler Enjoy the Wood ™ — derev'janu bagatošarovu mapu svitu u rozmiri L.
Podrobyci konkursu čytajte za posylannjam.
Roboty pryjmajuťsja do 21 grudnja. Uspihiv!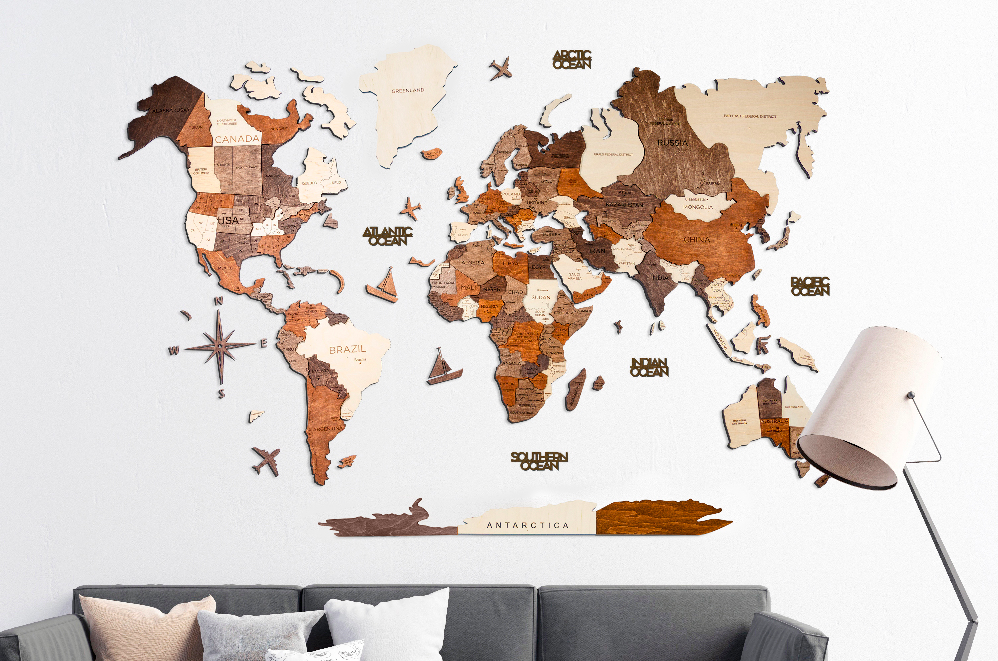 Buď laska, viźmiť učasť u opytuvanni. Ce dopomože rozvytku našogo projektu: